lets work together!
Portland-based, but up for adventure! I specialize in portraiture, but have experience with other subjects and events. I am also a budding videographer and would love to collaborate with you. Lets talk about what you have in mind!
Get in touch:
Questions? Looking to schedule a shoot? Want to collaborate on a project? Shoot me an email and I will get back to you in a timely fashion.
Trytten Golden Photography
Portland-Based Photographer.
seeker of adventure.
Let's Capture Life Together.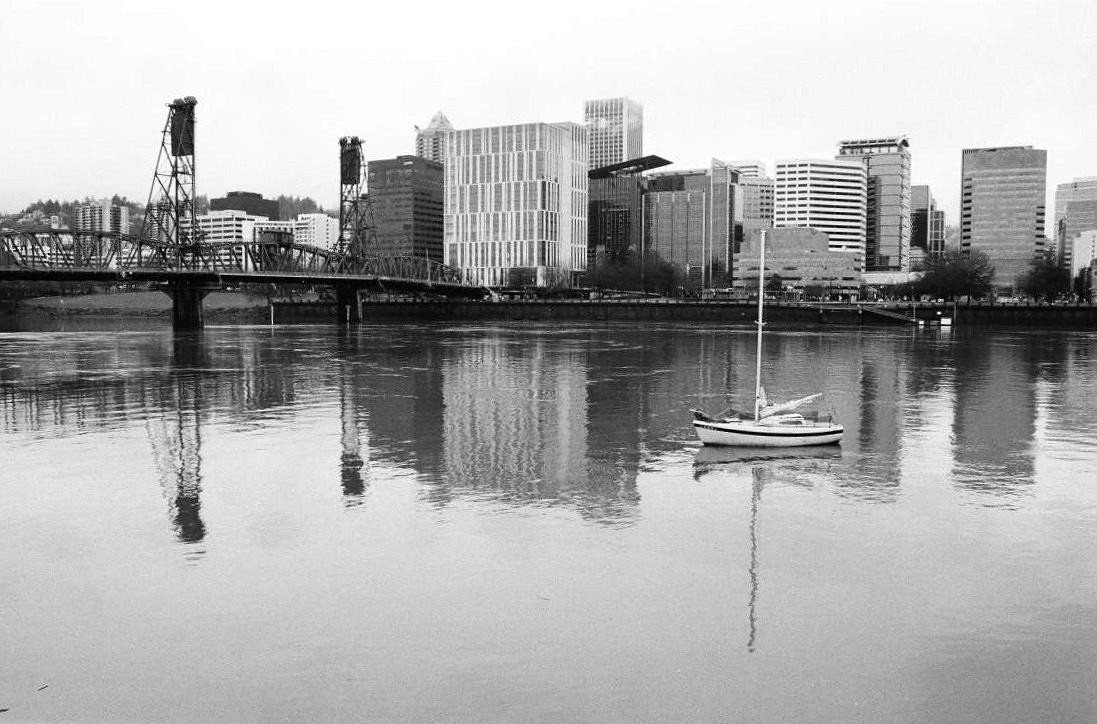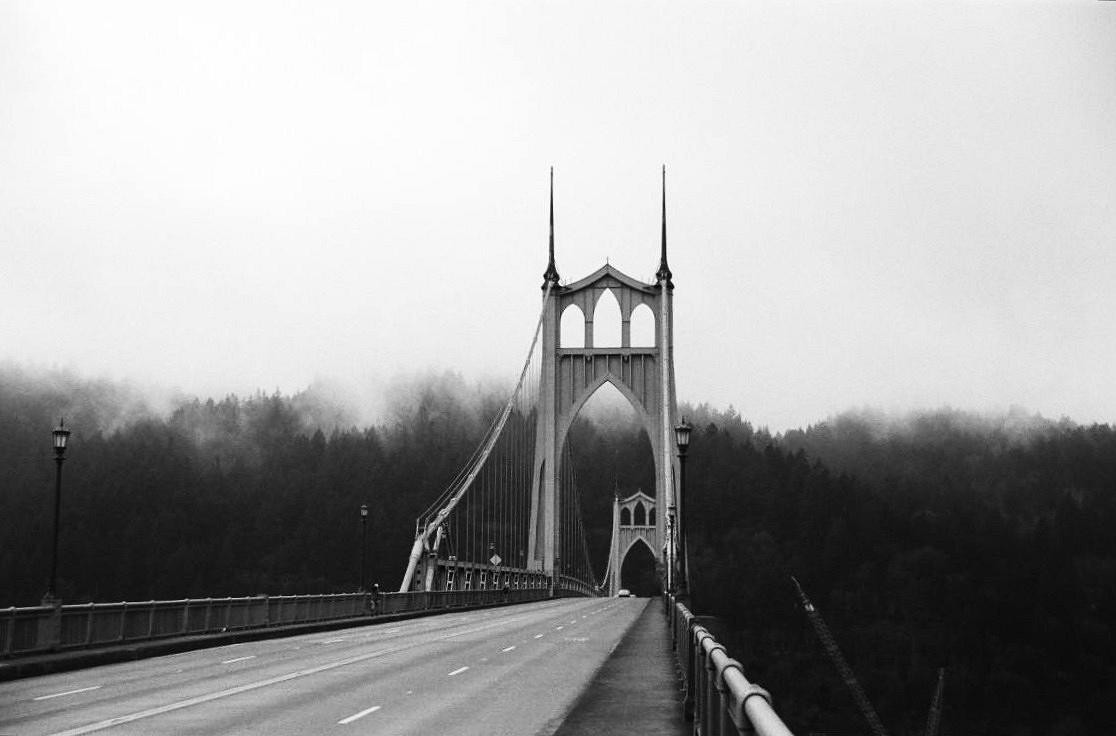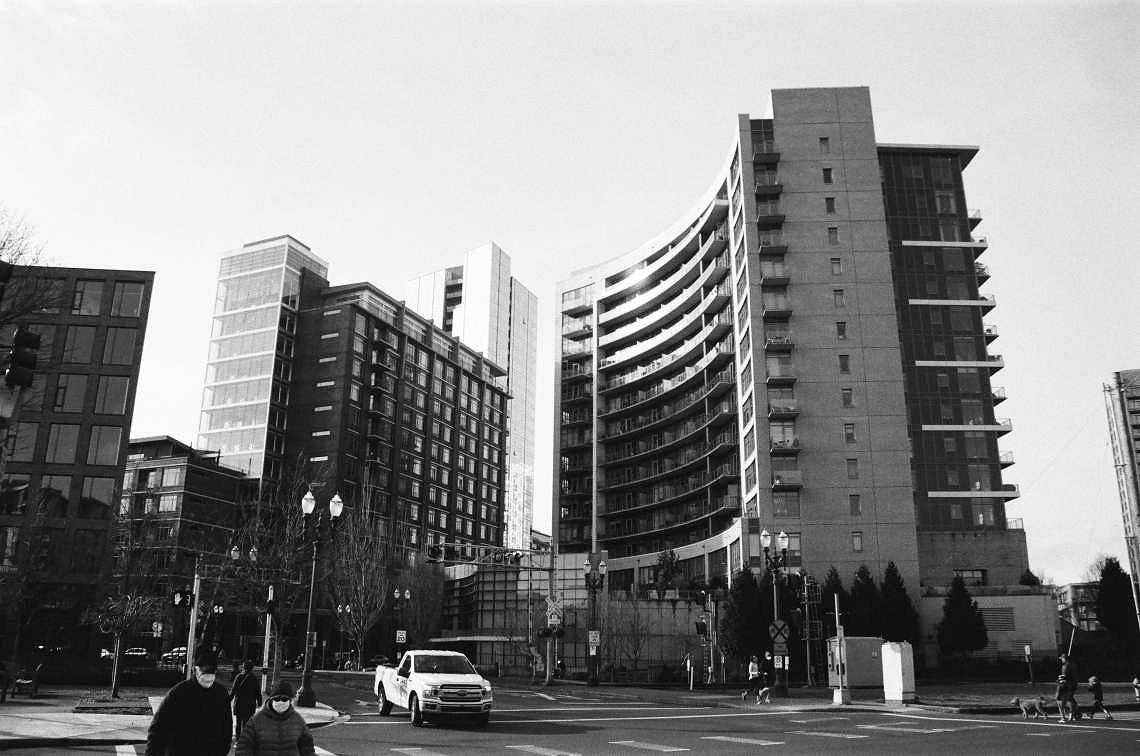 "Which of my photographs is my favorite?
The one I'm going to take tomorrow."
— Imogen Cunningham