ABOUT ME
Meet trytteN:
Portland based photographer,
feeder of wanderlust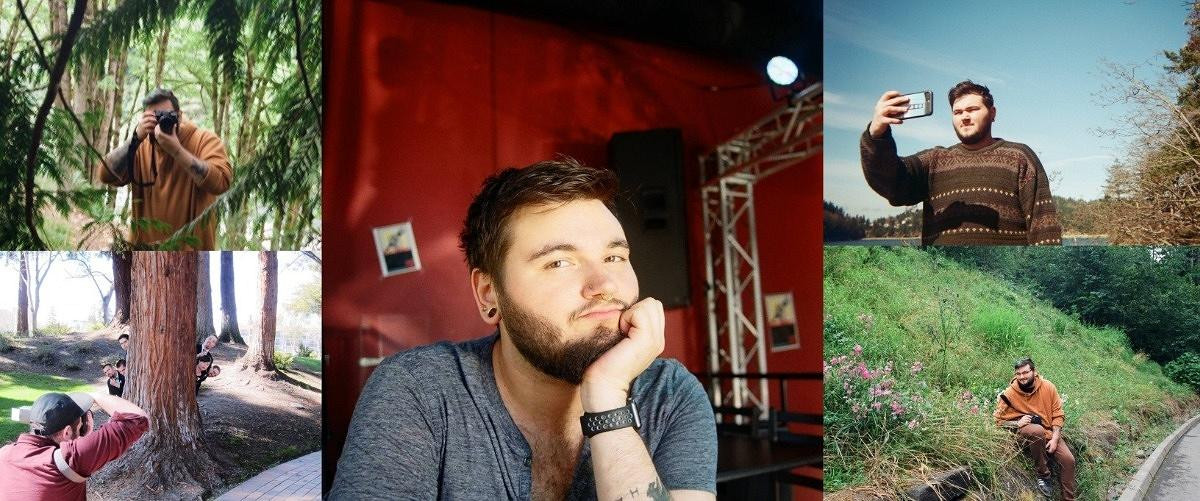 What's My Story?
Born and raised in the San Francisco Bay Area, art was a passion of mine from a very young age. Once I got my hands on my first camera, the rest was history. While I was always taking photos of anything and everything that caught my eye, it wasn't until I began participating in workshops from the Aperture Academy at the age of 13 that I gained my foundation as a photographer. From there, I discovered a passion for portraiture and, soon after, began offering photo-shoots to my peers, their families, and friends. My business grew rapidly from there and I gained additional professional experience shooting parties, concerts, sports events, and even weddings by the time I was 18. Since then, I have continued pursuing photography for business and pleasure in conjunction with my career as a non-profit Communications Coordinator, and have even incorporated video production in my repertoire.


~You can learn more about me on my Blog~


I am still offering my photography services for hire and would love to connect with you in regards to your photographic needs! While I am located in Portland, Oregon, I am open to working with you regardless of location factoring in travel expenses.